Welcome
This site is all about MasterTim and his fellow Footkings. Are you looking to be enslaved by some of the hottest males out there then this is the place to be. Witness countless ammounts of male feet and dominance. Contact the masters and have a one on one session with them. If your into feet then this is where you want to be!!! With over 21000 photos and 452 videos, weekly updates, and 35+ hot studs who wouldn't join.
Any technical problems or questions mail me: webmaster@mastertim.de
Problems to login check here HELP!!
Summer 2015
(click on the pics to see more and contact infos)
Master Caramel 2.September 2015
Sultan Jawad 15.August 2015
Two new videos 10 minutes!!!
KingAlex 14.August 2015
ProllMaster 13.August 2015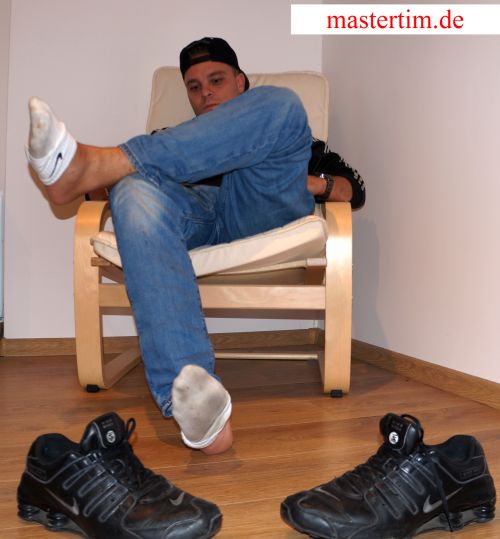 Dominus 12.August 2015
Morpheus 08.August 2015
Slave video 10 minutes
BlueBoss 07.August 2015
Sultan Jawad 05.August 2015
Two new videos!!!
SkaterKyle 05.August 2015
Boss Stero 04.August 2015
Master Absolut 02.August 2015
Sir Shao 01.August 2015
Prince John 31.July 2015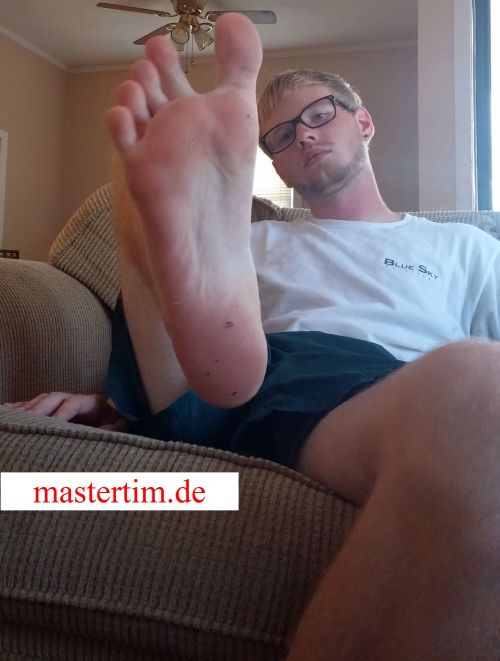 King Alex 28.July 2015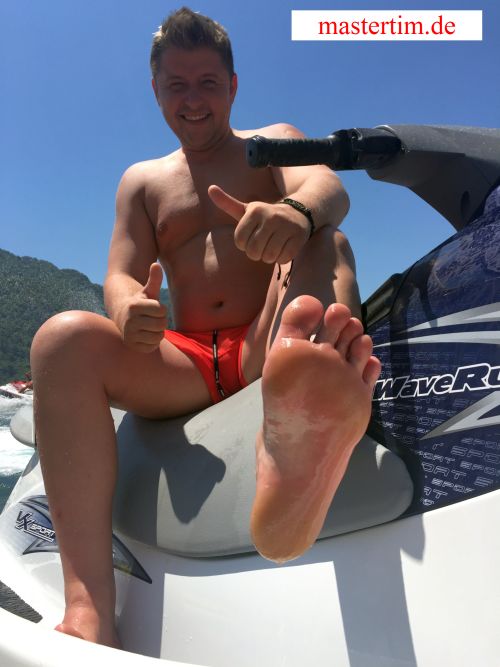 Sultan Jawad 25.July 2015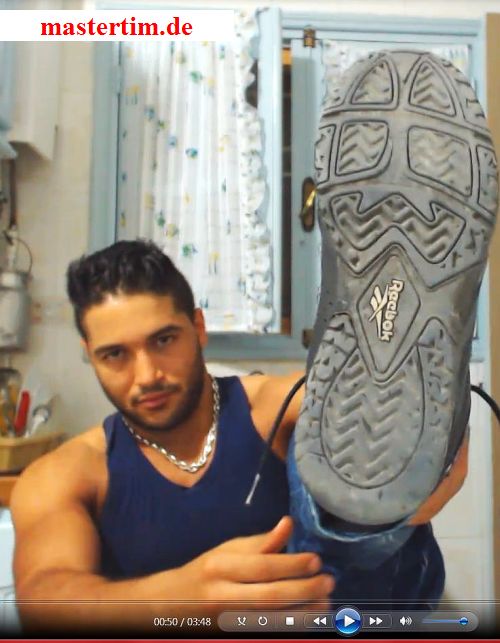 New video 3.48 minutes
Der Deutsche Proll 24.July 2015
3 brandnew Videos for members
KrisHawk 21.July 2015
Video with slave 27 minutes
Master Caramel 18.July 2015
Morpheus 16.July 2015
HD Video with slave 8 minutes
SultanJawad 08.July 2015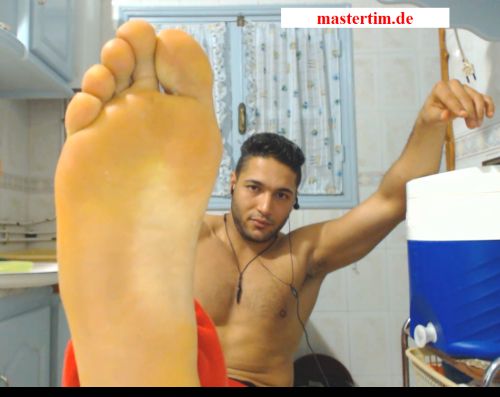 SirShao 05.July 2015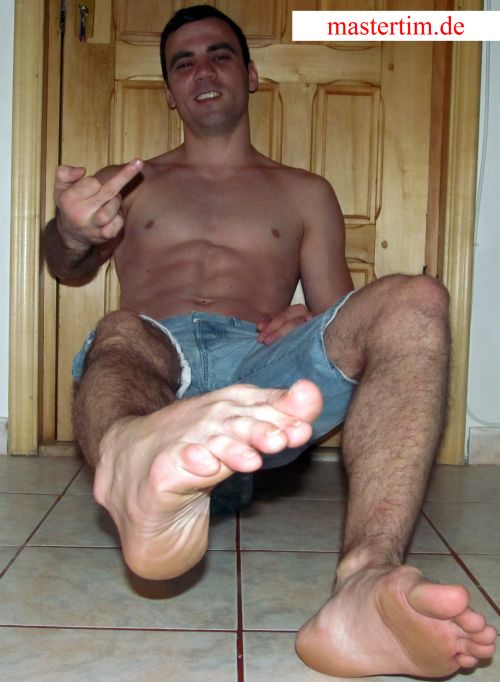 Boss Stero 04.July 2015
Skater Kyle 03.July 2015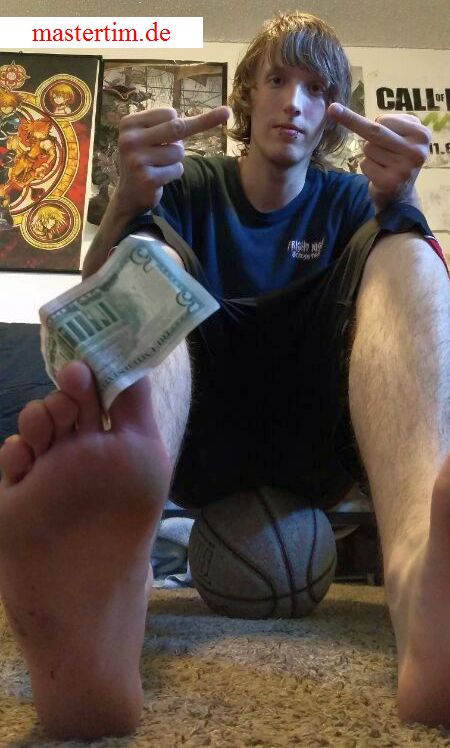 Dominus 01.July 2015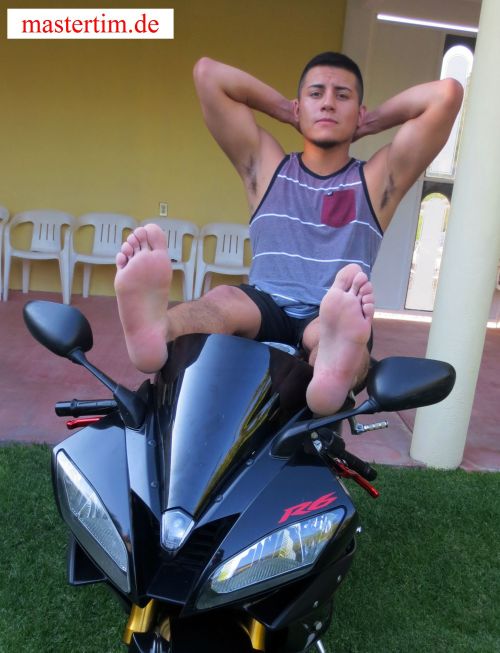 Hector 28.June 2015
ProllMaster 27.June 2015
KingAlex 25.June 2015
MasterSky 17.June 2015
KrisHawk 14.June 2015
Video 6 minutes
MasterAbsolut 11.June 2015
Video 7 minutes
MasterMorpheus 09.June 2015
HD Video with slave 6 minutes
Sven Nova 08.June 2015
MasterCaramel 04.June 2015
HD Video 3.30 minutes
KrisHawk 01.June 2015
HD Video with slave 15 mins
ProllMaster 30.May 2015
Sultan Jawad 27.May 2015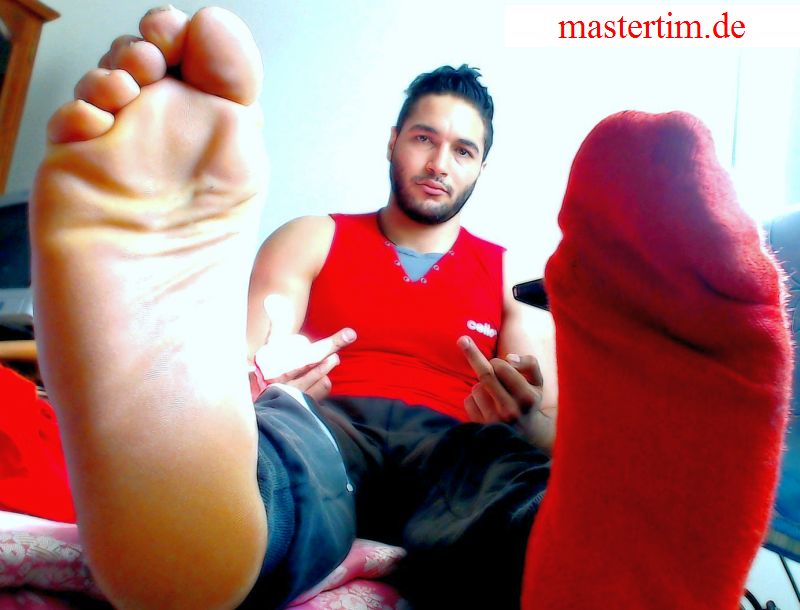 First HD video 5 minutes
Brandon 26.May 2015
Absolute Perfection 25.May 2015
New HD video 5 minutes
Mario 25.May 2015
Sir José 23.May 2015
KrisHawk 22.May 2015
Prince Kyle 22.May 2015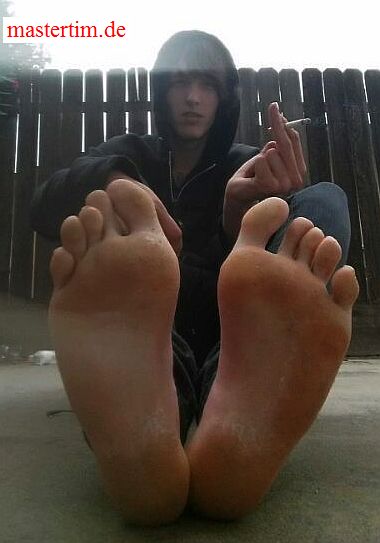 Master Mike 20.May 2015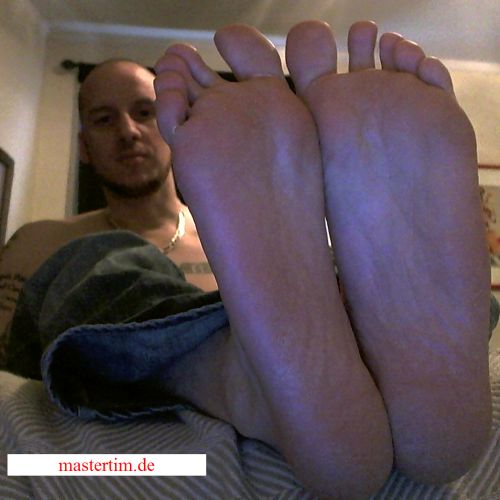 Dominus 15.May 2015
Master Morpheus 12.May 2015
New slave video 9 minutes
More previews

FootKings Summer 2015 - MyVideo

Best of Mastertim 2015 - MyVideo

Best of FootKings 2012 - MyVideo
More hot FootKings on feetpower.de
Resellers earn 40 %

Contact me if you want to see your banner here