Imperator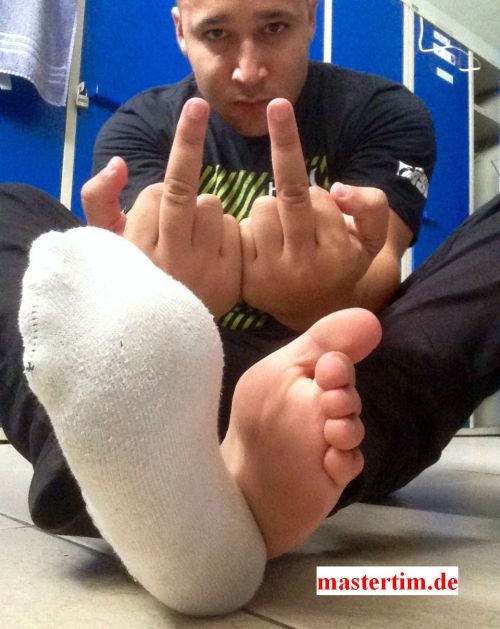 Preview Videos
click on photo to view
click on photo to view
My slave bows down to my feet.
The respect it has, to understand and realise it is inferior and
needs to serve and tribute. Bowing down to my presence is key
to cement the hypnotisation and breaking of the faggots mind.
It is worthless, pathetic and my property. It will do as I say.
My slave is scared, needs to be controlled and guided and as I
put my big foot on its back it curls up in comfort to know that it
lays where it truly belongs. Where it is born to be.
Worshipping my feet.
Tributing is the core mechanism for a slave, a reinforced
reminder that it needs to tribute because it is a cash faggot,
an inferior, and needs to showcase it upon my will. It was at this
point that my slave gave up all its rights to me, I am now in full
control and my new slave will now lead a better life.
Skype= for members

110 photos for members
8 Videos = 19 minutes for members
possible to dowload