Welcome
This site is all about MasterTim and his fellow Footkings. Are you looking to be enslaved by some of the hottest males out there then this is the place to be. Witness countless ammounts of male feet and dominance. Contact the masters and have a one on one session with them. If your into feet then this is where you want to be!!! With over 8,000 photos, weekly updates, and 35+ hot studs who wouldn't join.
Any technical problems or questions mail me: webmaster@mastertim.de
Problems to login check here HELP!!
Check out our free BLOG also http://www.feetpower.de/blog
Updates Spring 2013
(click on the pics to see some more)
Kwinton 21.05.2013
Dominus 20.05.2013
TotalMaster 16.05.2013
Master Max 12.05.2013
King Darrius 10.05.2013
Master Alex 06.05.2013
LordShark 05.05.2013
MasterSweetFeet 01.05.2013
Jose 29.04.2013
Jay 25.04.2013
Kris Hawk 22.04.2013
Master Anonymus 13.04.2013
KrisHawk 09.04.2013
MasterSweetFeet 08.04.2013
Dominus 06.04.2013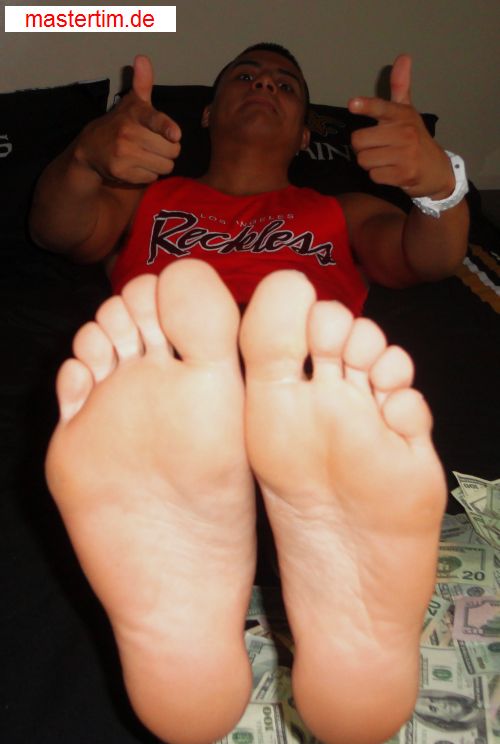 BalkanMaster 01.04.2013
Master Obey 30.03.2013
ProllMaster 29.03.2013
Master InlandWhite 28.03.2013
Master J0nas 26.03.2013
King Alex 25.03.2013
Bozo 25.03.2013
John!!! 20.03.2013
MasterJockGreg 16.03.2013
King Darrius 15.03.2013
Master SweetFeet 13.03.2013
Master Cursh 11.03.2013
GoldenFlexx 07.03.2013
King Arthur 06.03.2013
More previews
Best of Mastertim 2012 from tim fisher on Vimeo.

Best of the FootKings 2011 - MyVideo
More of Amar, Hendrik, Stevie,
Dominik and Pat here, check the
older pics on my new website